You know Florida. You may have heard about Tampa, you may even have heard about St Petersburg. No, not that St Petersburg in Russia (though there are some relations, way back then…) Quite frankly, you don´t know that much about the west coast of Florida. You are not alone.  We hope we may change that!
In terms of population, Florida is the third biggest state, roughly one million bigger than New York, with 20.600.000. inhabitants. But as to the size, Florida is only number 22.
Florida is famous all around the world, for different things. But usually – especially in Europe – it is the east side of Florida which is known. From Jacksonville to Key West, with the help of Mickey Mouse and Ernest Hemingway and a lot of party-vibes in Miami. Good. It is a great part of the US with a usually awesome weather.
But what is not that well known – especially outside the US – it is that Florida also has a back-bone, a coast to the west where The Gulf of Mexico is the tempting water for boating, bathing and unbeatable sunsets almost every evening…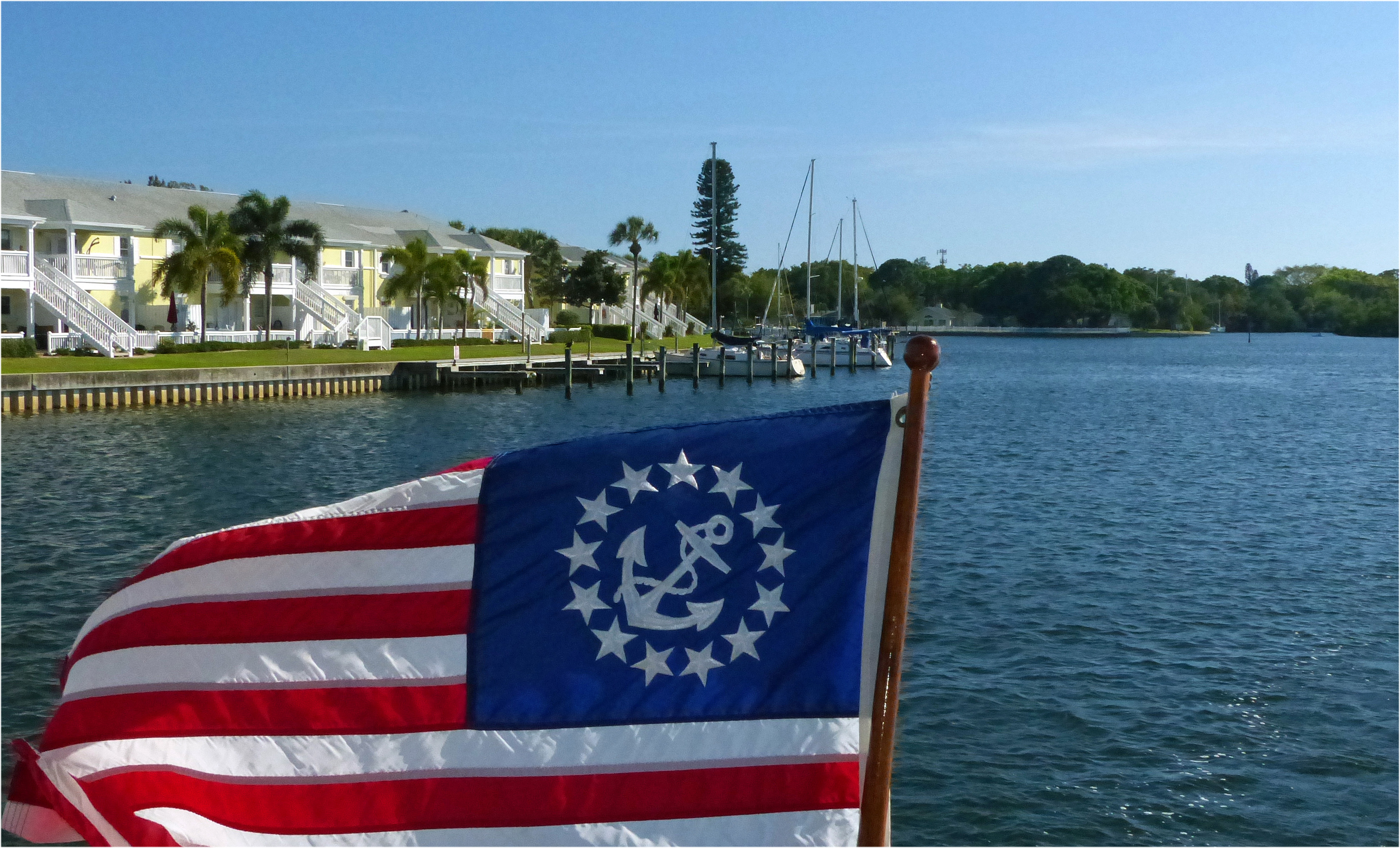 Just so you know…
As it may seem, this homepage is related to a place called Waterside North. That is only because we live here ourselves. But our intention is to create an interest and give hints and information to all and everyone who intend to visit St Pete, either as a tourist or as a resident – full-time or part-time.
About us
We live at Waterside North. The city St Petersburg and all Pinellas County is our "play ground". And this is a different Florida. We have tourists here too, mostly from the US and from Canada. Not so many from Europe, neither the central part of Europe nor Scandinavia. We have kept this part of Florida as our private little secret (selfish as we are…) but we think it is time to invite more visitors to discover our own little gem on the west-coast of this great state.
We came here, some 10 years back. We looked around, we nodded and that was it. Waterside at Coquina Key became our second home away from home, right away. But as you hopefully will understand, we burn for the whole area of St Petersburg.
St Pete is very much a vivid spot – for all generations. Our aim is to create this as your source for information for whatever questions you have, to keep you updated about the St Pete area. And you can always call us back for questions and comments. – Looking forward to your contact!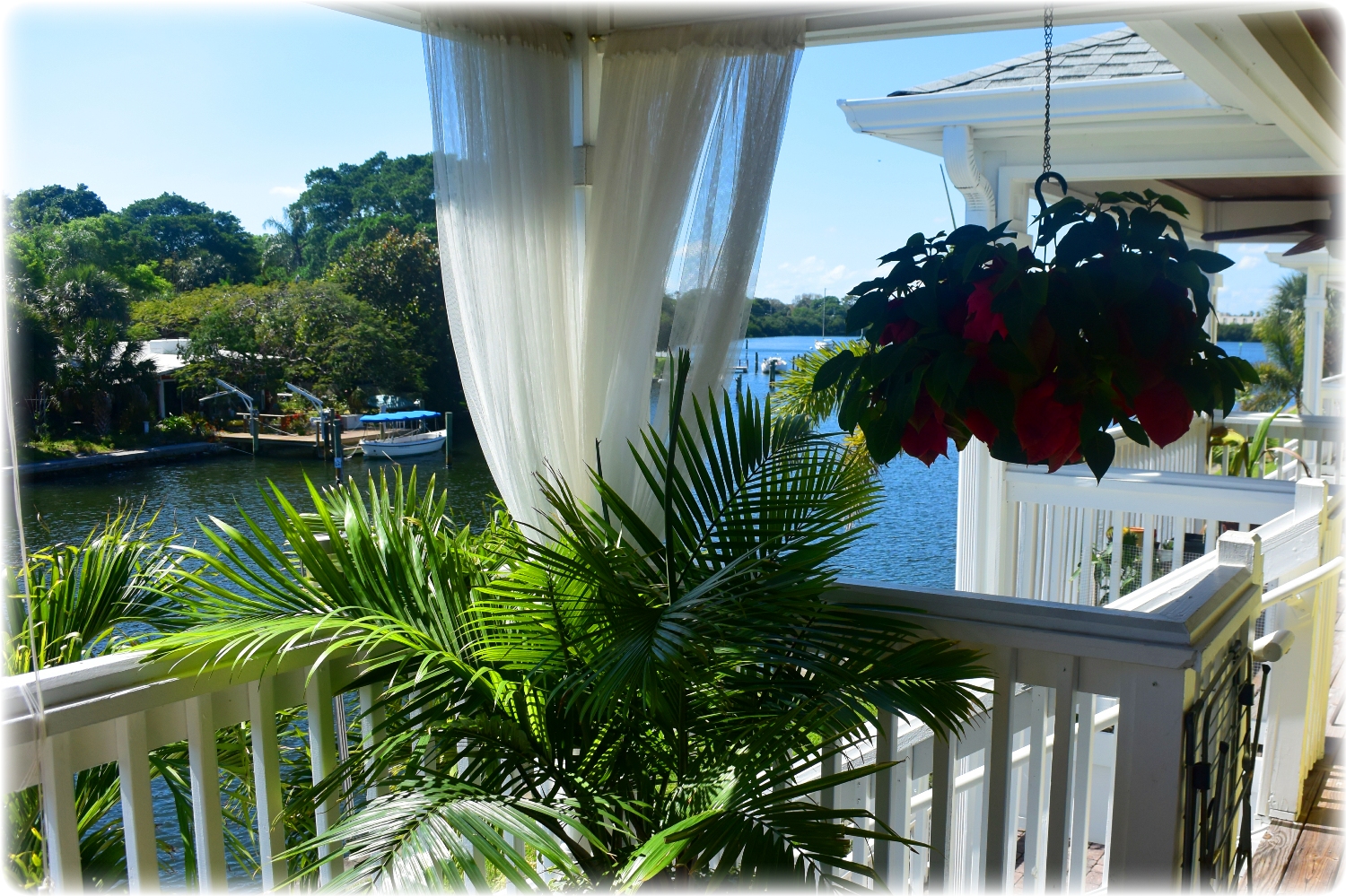 (all pictures on this site are clickable, to get the full size. To get back to the page, use the "previous page" arrow up to the far left)