St Petersburg Museum of History
If you are usually  not an avid museum-buff, this is something for you. This local History Museum is located right at the down-town pier approach, it is a rather small museum but it is really very well organized. It tells the story of St Pete and gives you a good background to the development of St Pete and Pinellas County. We can assure you, coming out after an hour or so visit, you will have a different image on the surroundings, as you are right at the center of what the museum just told you! It is well worth a visit to connect to the time St Pete was developed.
This is a collage of pictures from 100 years back and to the 1940´s. They are all from the archives of the St Pete Historical Museum.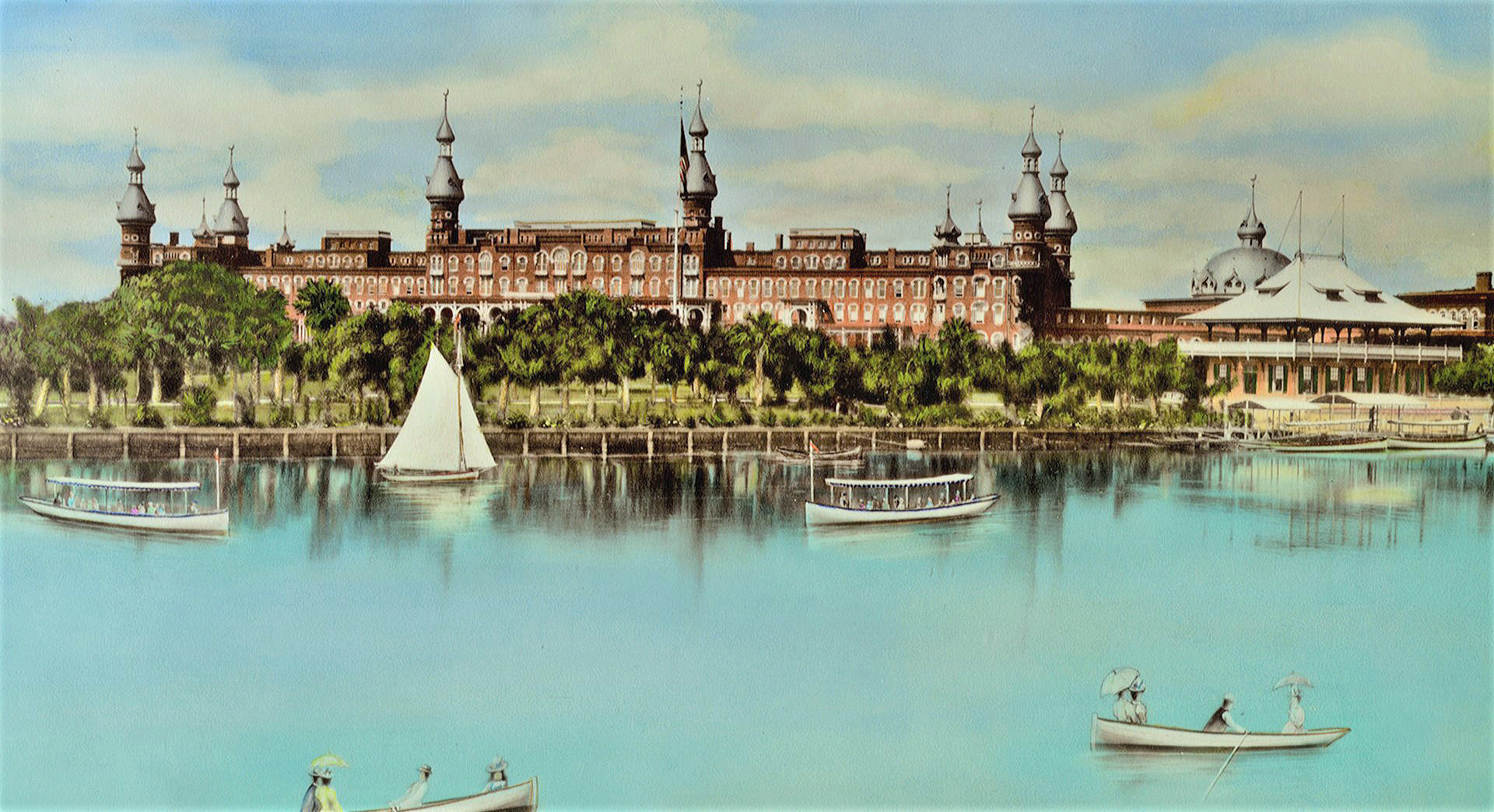 Henry B. Plant Museum, Tampa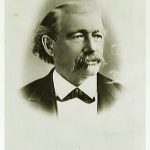 This is not just any museum – it is a vital part of the history of Florida. During the 1880's, Henry Bradley Plant was building an empire of railroads, steamships and hotels. He wanted his empire to have a palace and that palace was the Tampa Bay Hotel.
When he brought the railroad to Tampa in 1884, he opened the door for many businesses to flourish. The railroad was at the center of the city's economy. From downtown, it ran to Port Tampa City where one could board a Plant Line steamship to Mobile, Alabama, Jamaica, Cuba, or Bermuda.
The hotel was built by Plant personally, not investors, at a cost of $2,500,000 and an additional $500,000 for furnishings. It took two years to build, covered 6 acres and was 1/4 mile long. Its 511 rooms were among the first in Florida to be completely electric. The building had all of the latest luxuries including telegraph office, formal dining room, Grand Salon, Music Room with orchestra, and telephones in all guest rooms. Since 1933, the building of the Tampa Bay Hotel has been home to the Henry B. Plant Museum and The University of Tampa.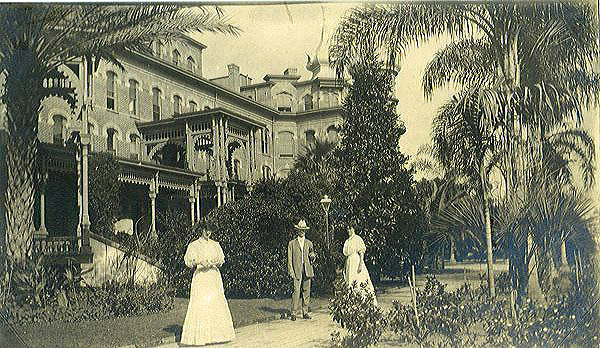 Usually, a museum is a display of things and artifacts from long gone times. It is – as well organized as it may be – still a place for "dead" things and memories. Not so the Henry B. Plant Museum. This museum is very much alive, constantly offering events, including enactments from real actors, bringing back to life periods or situations from the time of the late 1800`s. And the items on display: different rooms are decorated with the real inventories from that time and in unique settings.
If there is any museum we would like you to visit, it is the Henry B. Plant museum in Tampa. And we can assure you, you are coming back again…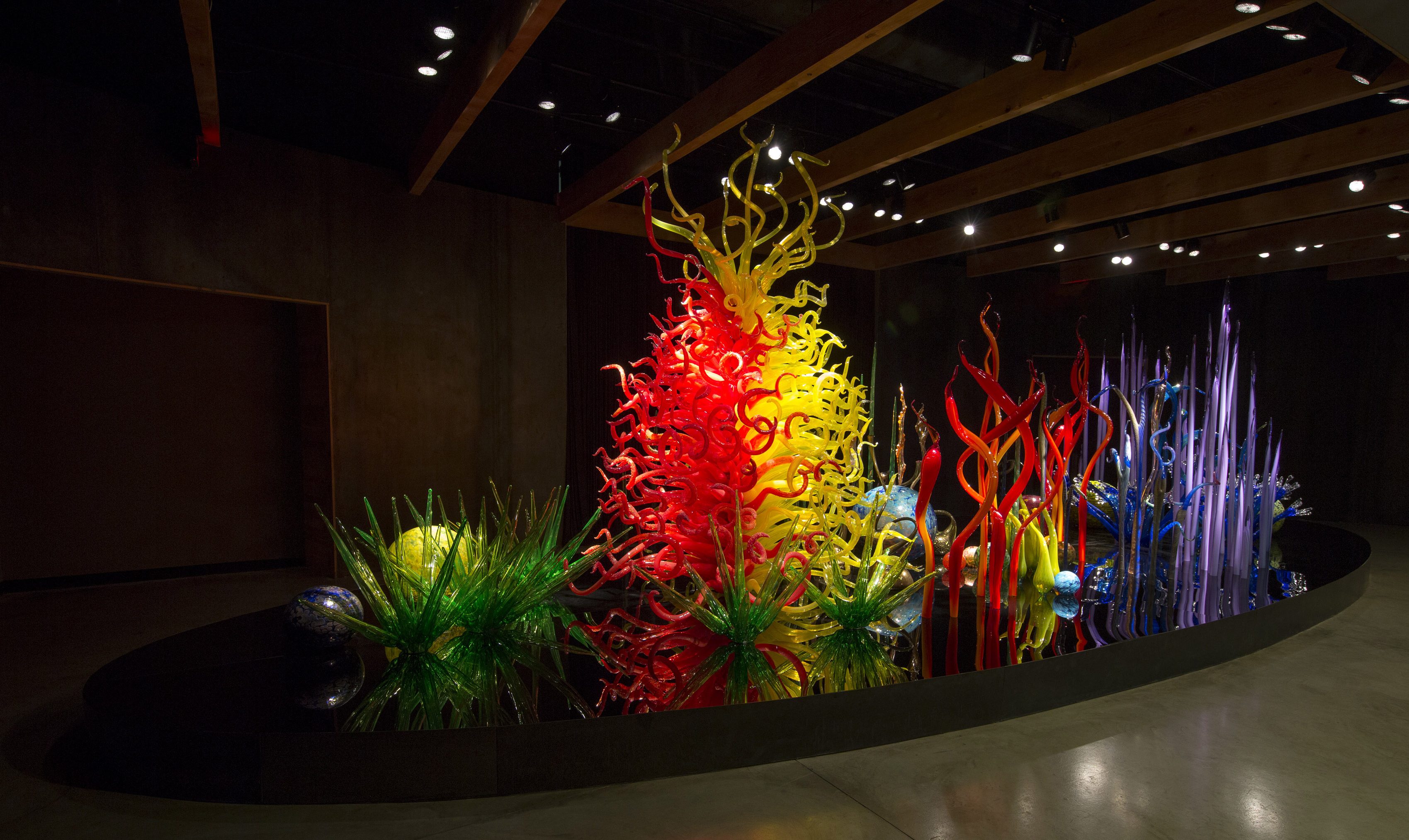 The Chihuly Collection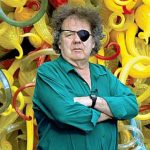 It can be questioned if The Chihuly Collection should be referred to the "Museum" heading, as both Dale himself as well as his art is very much alive. And it is almost impossible to describe this type of art. "Glass the Chihuly way" can´t be described. It has to be experienced.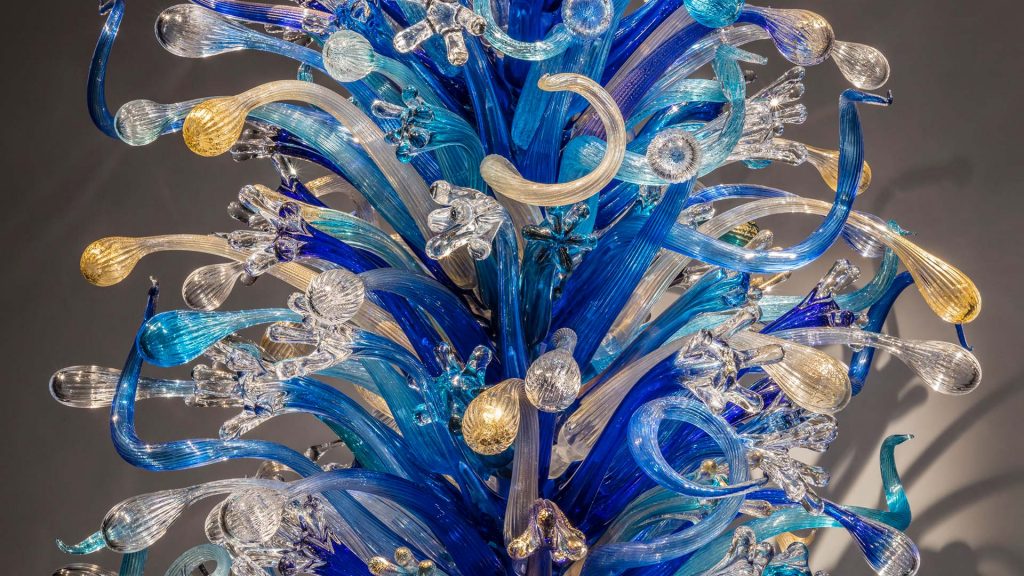 The CHIHULY COLLECTION is a stunning, permanent collection of the world-renowned artist Dale Chihuly's unique artwork.  If you haven´t heard about Dale Chihuly, this will be a surprise to you. You will see how glass in different colors and forms works together with light to create stunning experiences. This is a treat for your eyes; clean, crisp colors and unbelievable forms.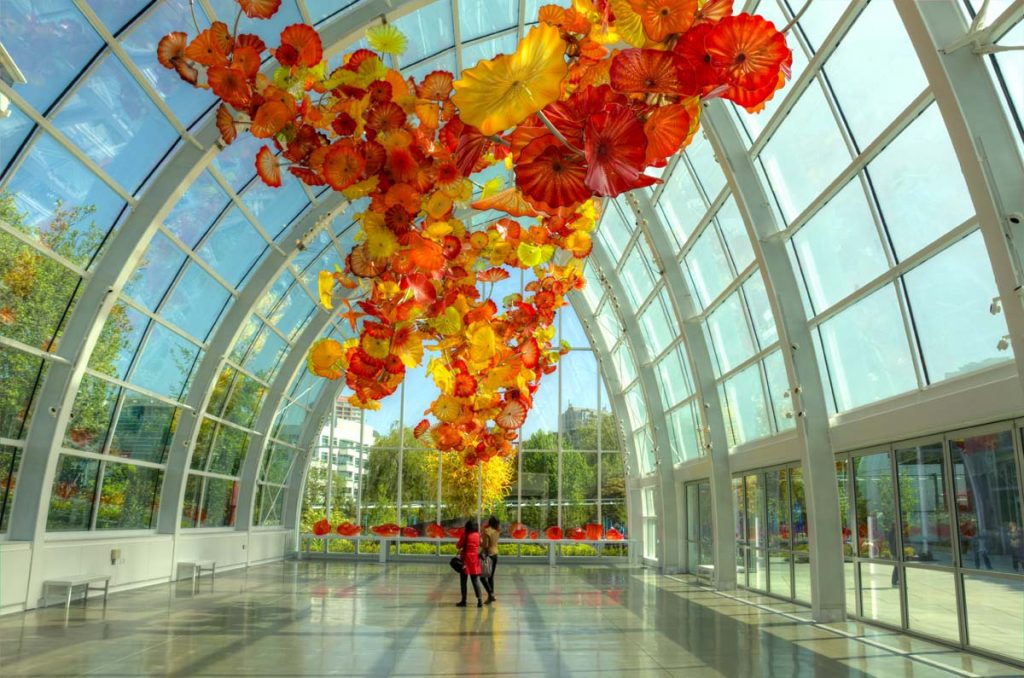 There are also several information videos on different topics in the process of creating this unique type of art. And you can walk to the exhibition -it is just 5 minutes up Central Avenue.