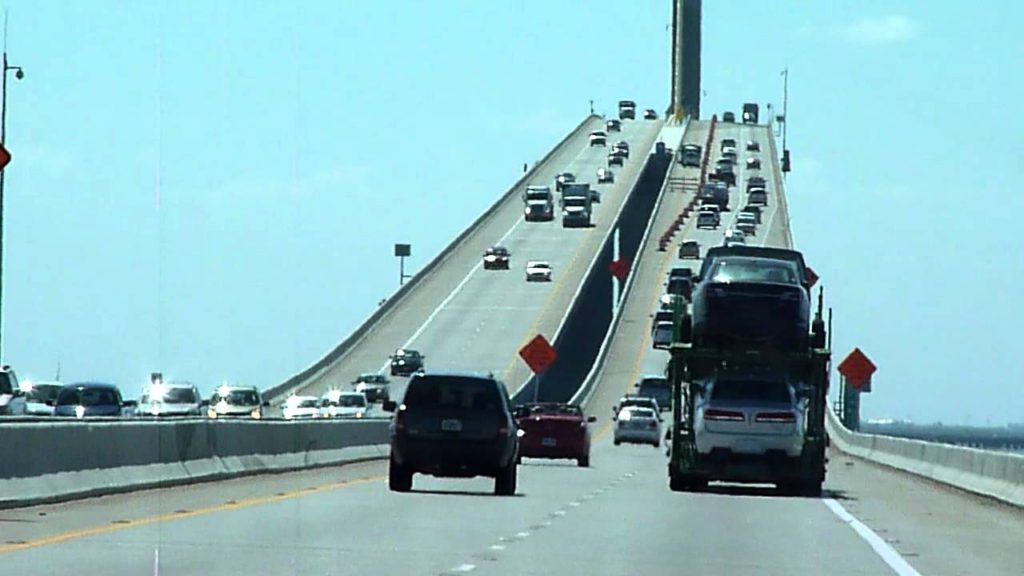 On the road…
There is one other important difference between this side of Florida and the east side. In for instance the Orlando area, the traffic on the roads – not forgetting the interstates – is horrendous. Traffic jams even during mid-days! In St Pete and surroundings, we don´t have traffic jams. Period. Well, it can happen when The Tampa Bay Rays (our Baseball team) has an important home game – then the supporters from Tampa are coming over the bridge to support them! The I-275 passes right over the inner city and connects with the famous Sunshine Bridge going south towards Sarasota and going north over the Howard Franklin Bridge to Tampa and beyond.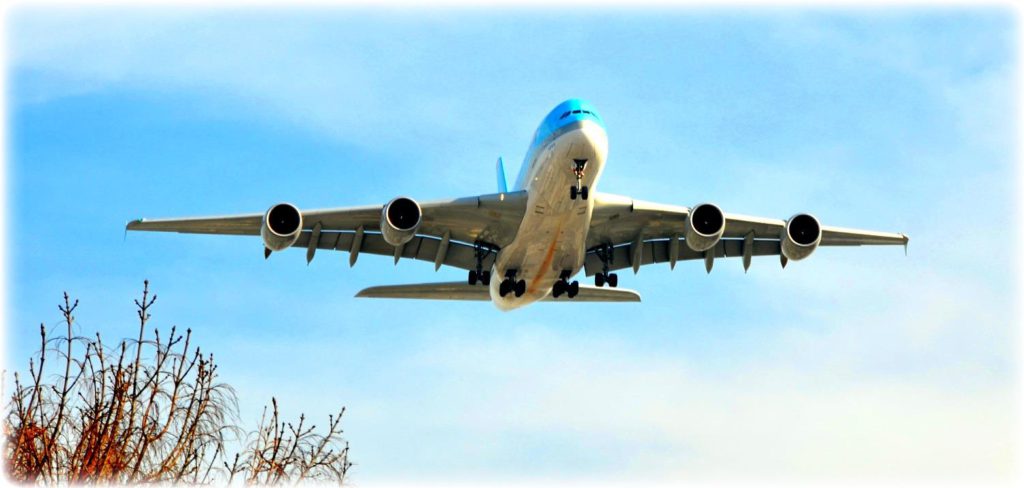 Flying in from Europe
There are many good routes from Europe to Tampa Int. Airport. In central Europe, we have Frankfurt in Germany as a hub for travelers around Europe to continue to St Pete/Tampa. A Lufthansa flight that leaves Frankfurt at AM 11.00. lands in Tampa at PM 03.45. local time. (including 6 hours time shift) Returning, the Lufthansa flight departs from Tampa at PM 07.40 and lands in Frankfurt at AM 10.55. the next day. There are good connections from Scandinavia to these flights as well.
Alternative flights from Stockholm or from Copenhagen are OK, but they land at Newark or Chicago. This means a totally different situation for clearing the border control, passing the custom control with the luggage and directly check it in again for the final flight down to Tampa – as that flight is a domestic flight only. With the Lufthansa flight you don´t have to bother with passports and luggage clearance during the flight.
>> On Momondo you can find several options for flights to our area.